Furniture cleaning
AQUAMARINE dry cleaning of upholstered furniture will help keep the house clean and comfortable
Have you ever wondered how much dust and dirt accumulates in the upholstery of our favorite sofas and poufs? Have you ever encountered serious stains that cannot be removed with a vacuum cleaner? Over time, this can cause an unpleasant odor and even the appearance of ticks and mold! Dry cleaning of upholstered furniture will help keep the house clean and comfortable.
No matter how carefully you relate to furniture, it still loses its appearance over the years.
Especially if the house has pets and children. Wool, invisible ticks, all this only accumulates over the years. And also many love to eat while sitting on the couch. The result is an unpleasant odor and food stains.
It is simply extremely difficult to cope with spots and defects on your own. Therefore, there is a dry cleaning of upholstered furniture, which will not damage the upholstery and will help get rid of pollution and return to its previous form. It is also able to remove such complex stains as blood, red wine, chewing gum, glue, old dirt. There is also an additional treatment that can repel dust and dirt.
Dry-cleaning of upholstered furniture is a complex of measures due to which restoration of furniture upholstery, removal of odors, stains and other dirt takes place. For this, chemical cleaners, modern washing equipment, and, of course, the experience of specialists are used.
Comfort Service Aquamarine is engaged in professional dry cleaning of upholstered furniture.
We carefully and as soon as possible with the help of special equipment and detergents eliminate all pollution and imperfections.
You get:
impeccable appearance of furniture: surface cleaning, color restoration;
saving of effort, time and money;
high-quality long-term result.
Now only joy and a sense of comfort from the sight and touch of clean renovated furniture.
The Aquamarine comfort service will be happy to help you with the cleaning of your products:
dry cleaning of upholstered furniture: sofa, armchair, chair and other furniture;
dry cleaning mattress;
steam cleaning of curtains and tulle;
and other interior items.
PRICES FOR CLEANING FURNITURE
| | | |
| --- | --- | --- |
| Large U-shaped sofa | piece | from 1000 |
| Sofa standard direct | piece | from 600 |
| Armchair | piece | from 150 |
SEE ALL PRICES
Order delivery, we will arrive by ourselves!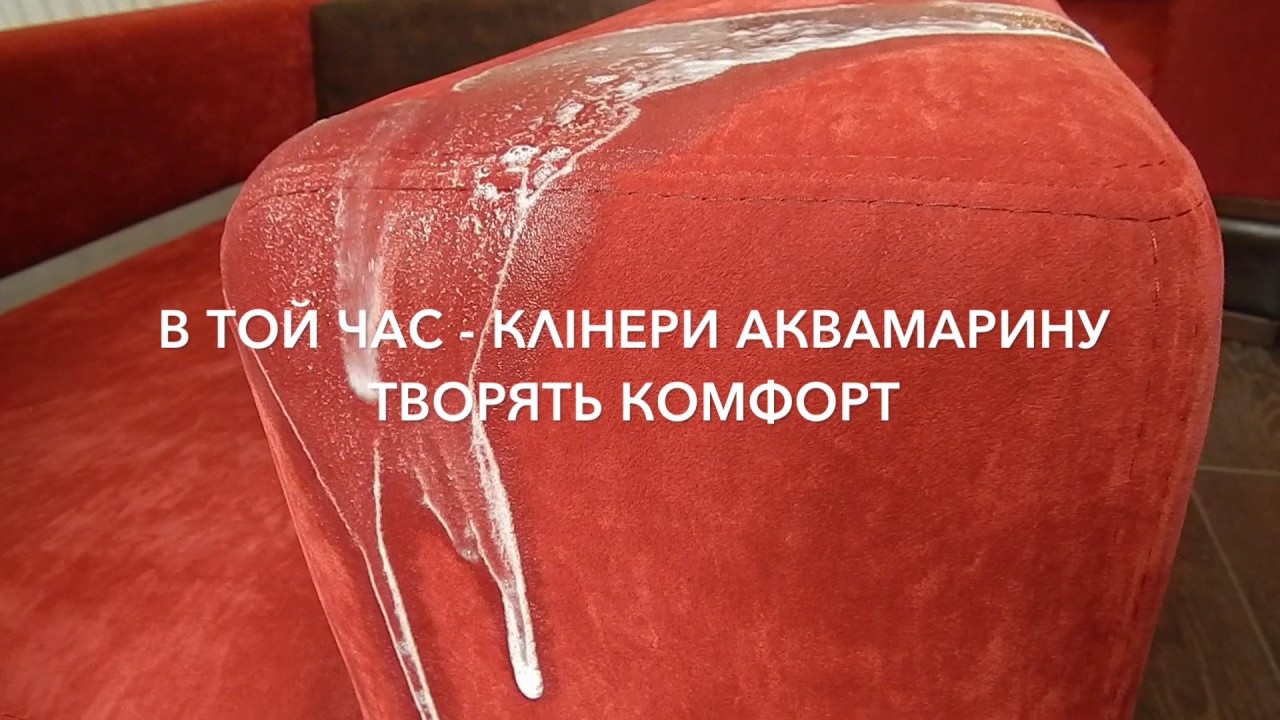 Prices for cleaning furniture and carpets